time for

SMART
INNOVATION
SHARING
We develop tech solutions
for communities
OUR FIRST PACKAGE OF SOLUTIONS
INTELLIGENT
ACTIVATION HUB
NATIVE APP
"digital rockets launch pad"
CHAT
quick communication channels for specialized topics, ideas, projects.
web apps for aggregation of contents for groups / areas of interests.
Discover more
DIGITAL LOYALTY
gamification tool: credits gains and access a market of rewards.
NATIVE ADVERTISING
boost your revenues through qualitative content-driven tools .
Problems Solved
Think and act "mobile first"
Personalization of users experiences
Users engagement
Cost of regular innovation
Communities Monetization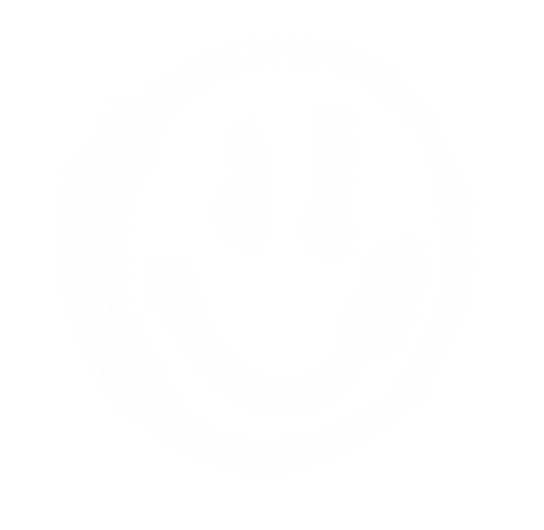 Results
We are the first sharing economy digital factory powered by A.I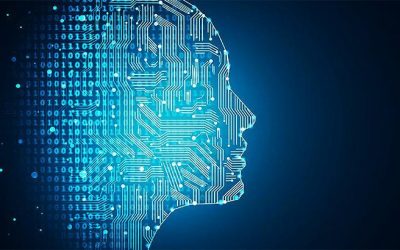 https://www.forbes.com/sites/lilachbullock/2019/01/30/2019-content-marketing-strategy-here-are-5-content-marketing-trends-that-you-cant-ignore-this-year/#21d072005618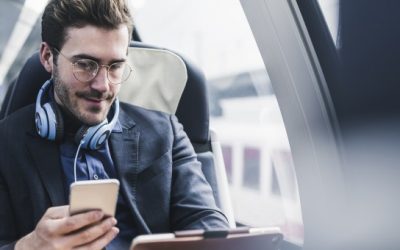 https://www.mytotalretail.com/article/7-enterprise-mobile-app-trends-to-consider-in-2019/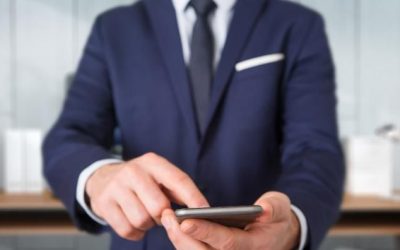 Mobility has the power to give consumers exactly what they want, in a single moment. I believe that mobility cannot be viewed as a product any longer. Instead, mobility should be viewed as a living, breathing culture of its own. Your business should implement a...