time for

SMART
INNOVATION
SHARING
We develop tech solutions
for communities
OUR FIRST PACKAGE OF SOLUTIONS
INTELLIGENT
ACTIVATION HUB
NATIVE APP
"digital rockets launch pad"
CHAT
quick communication channels for specialized topics, ideas, projects.
web apps for aggregation of contents for groups / areas of interests.
Discover more
DIGITAL LOYALTY
gamification tool: credits gains and access a market of rewards.
NATIVE ADVERTISING
boost your revenues through qualitative content-driven tools .
Problems Solved
Think and act "mobile first"
Personalization of users experiences
Users engagement
Cost of regular innovation
Communities Monetization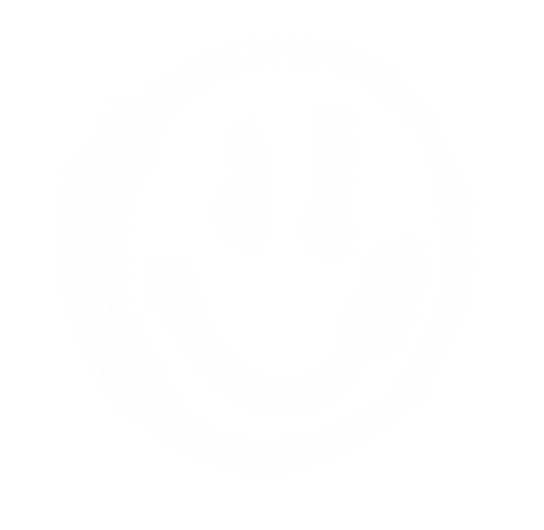 Results
We are the first sharing economy digital factory powered by A.I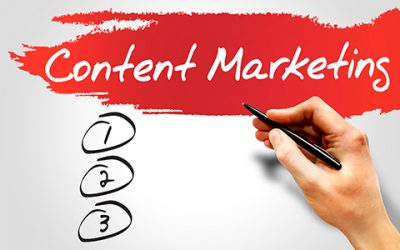 https://www.socialmediatoday.com/news/3-skills-every-content-team-needs-for-2019-and-beyond/551557/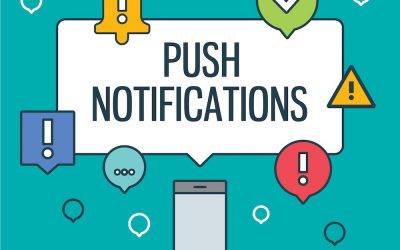 Push notifications offer publishers a direct line to their audiences and a way to drive visits back to the application even when it isn't open!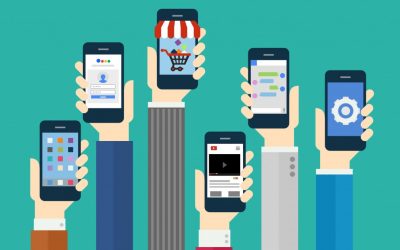 It is essential for every app publisher to know the importance of mobile user experience...